Auto Service & Parts Financing Near Milwaukee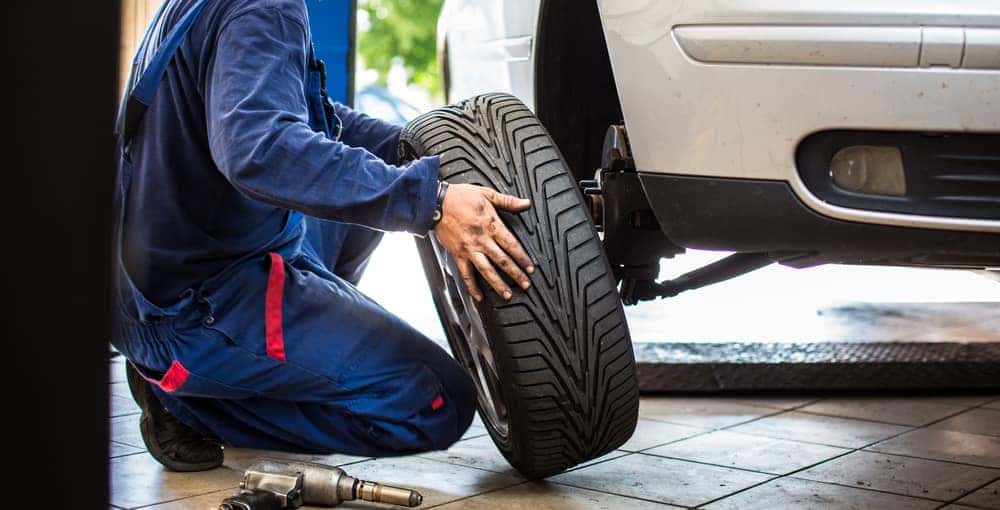 Finance Hyundai Parts and Accessories With Sunbit
There's nothing quite like the freedom that comes from owning a Hyundai vehicle. Over time, however, you may find your ride needing additional car parts and accessories, which can quickly add up. Thankfully, our Greenfield Hyundai dealership is here to help you receive the components your car deserves with flexible car parts financing and car accessories financing through Sunbit!
Hyundai Service In Greenfield, WI
Financing car parts and accessories through Rosen Hyundai Greenfield is easy. Utilizing our secure, online financing tool, Sunbit, interested drivers can get the parts and services they need today while paying at their own pace. The process is straightforward, takes around 60 seconds to apply online, and everything auto shoppers need to apply for financing is already in their pockets!
Get started by first filling out the form online with your email address and information found on your driver's license, such as your address and driver's license ID. Then make your way to our state-of-the-art Hyundai Service Center, conveniently located in Greenfield, to complete the application and verify details. Once approved, qualified shoppers can choose from several flexible monthly payment plans designed specifically for them and their unique needs! Sunbit also has high approval rates and ensures you get the best possible terms and rates available so you can rest easy knowing you're getting a great deal plus 0% APR for 90 days.
Need even more reasons to finance car parts and car accessories at Rosen Hyundai Greenfield? In addition to the ability to split your service bill into easier payments, our qualified Hyundai technicians would be more than happy to install your car components for you. From jobs big to small, our experienced team can handle it all!
Service Your Car In Greenfield
If you're interested in learning more about financing car parts and accessories using Sunbit at our Greenfield area Hyundai dealership, or about our excellent service department, please don't hesitate to contact us at Rosen Hyundai Greenfield. Our team can answer any questions you may have as well as provide an in-depth look at available financing options!