What Is Hyundai Smart Sense?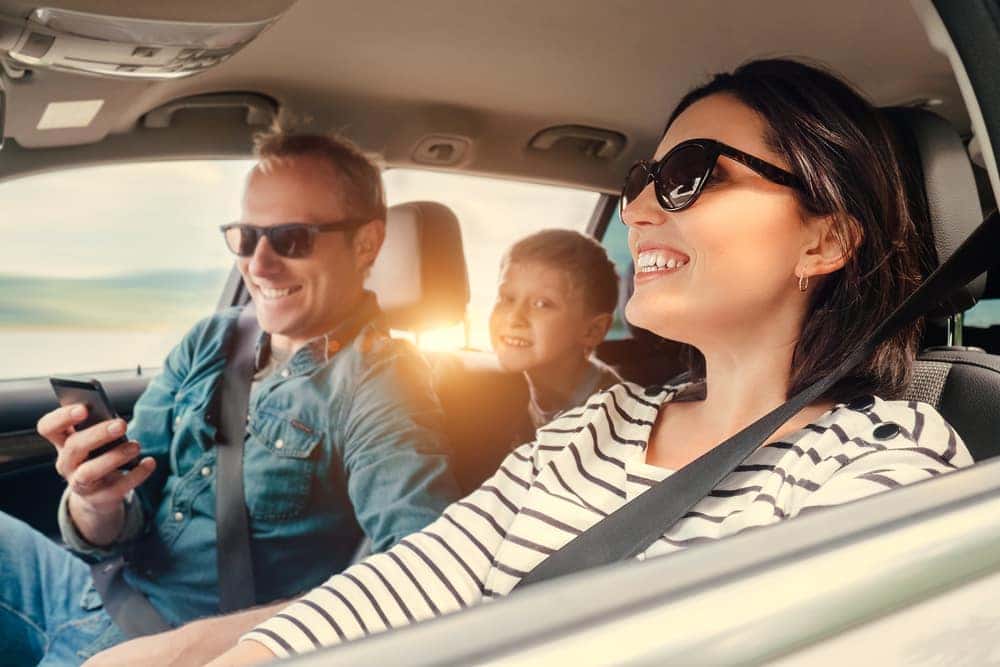 Keeping you and your family safe is a priority when looking for a new Hyudnai. Hyundai offers a top of the line safe driving assist program for you and your family called Hyundai Smart Sense. With high quality safety programs being a standard out there in the automobile industry, Hyundai remains a reliable and premiere choice when it comes to safety features.
Allow us to break down exactly what Hyundai Smart Sense is, what features are included, and why you should be buying your next safe Hyundai at Rosen Hyundai Greenfield.
What Exactly Is Hyundai Smart Sense?
Hyundai Smart Sense is Hyundai's collection of safe driving assistance features. Not all Hyundai models carry Hyundai Smart Sense currently, so it is important to ask your Hyundai sales associate about Hyundai Smart Sense when looking at new Hyundai's.
Hyundai Smart Sense Features
Hyundai Smart Sense features can vary from model to model, but popular Hyundai Smart Sense features available on Hyundai models includes:
Forward collision warning with pedestrian detection
Automatic emergency braking
Lane-departure warning
Lane-keeping assistance
Driver attention monitoring system
Adaptive cruise control with stop-and-go capability
Blind-spot warning with rear cross-traffic warning systems
Remember Hyundai Smart Sense features can vary from model to model, so make sure to ask our qualified Hyundai sales associates at Rosen Hyundai Greenfield for features most important to you and your family.
Buy Your New Safe Hyundai In Greenfield
To learn more about Hyundai Smart Sense our Greenfield dealership, or any other Hyundai in our expansive inventory you can contact us online or come in person to check out our fine selection of Hyundai vehicles in the Milwaukee and Greenfield area. Our friendly and knowledgeable staff is always happy to take your calls or meet you in person to discuss everything and anything Rosen Hyundai Greenfield. It's our mission to set you up with the Hyundai of your dreams, so call or stop on by today!