2021 Black Friday Car Deals In Greenfield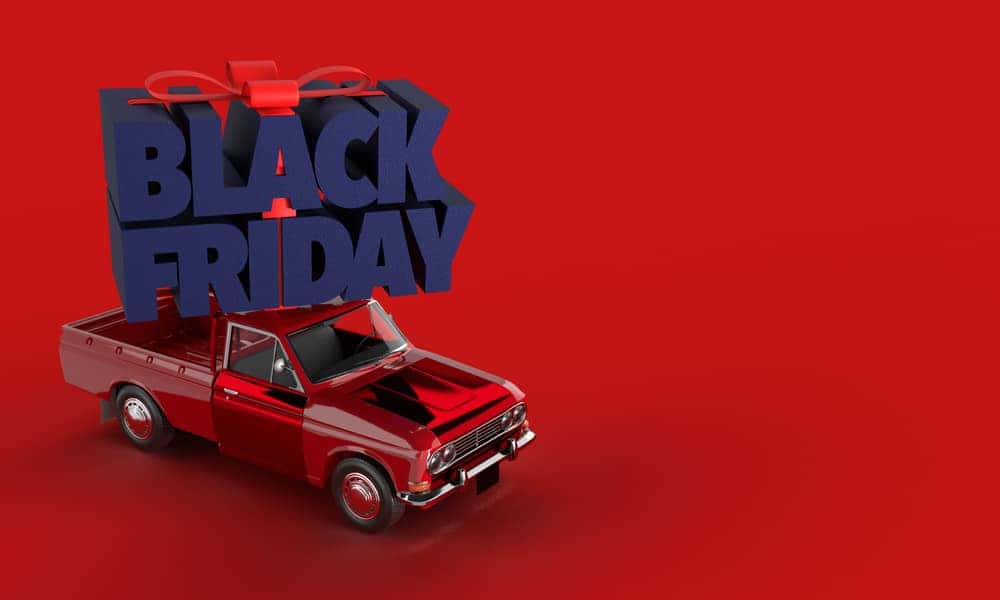 After a lovely Thanksgiving with good food and family, get ready for some of the best Hyundai car deals this Black Friday. Rosen Hyundai Greenfield is offering top of the line deals this holiday season, from quality inventory specials to top notch deals on car services.
Luckily, here at Rosen Hyundai Greenfield we have a little bit of everything for the Hyundai car customer, so stop by this Black Friday for some of the best deals at the premiere Hyundai car dealership in Greenfield.
Black Friday Deals In Greenfield
At Rosen Hyundai Greenfield, we will help you find exactly what you're looking for this Black Friday. Our reliable Hyundai inventory provides something for every Greenfield shopper. Popular Hyundai models we carry include the Elantra, Sonata, Kona, Tucson, Accent, Palisade, Santa Fe, and so much more!
Whether your checklist includes distinctive color options, fuel and energy efficiency, or top of the line technological features, you can be sure we will have the Hyundai car for you in our lot.
We also offer reliable services at amazing prices. Services range from oil change, brake repair, tire replacement and repair, and so much more! Take advantage of our amazing deals this Black Friday and find the Hyundai car awaiting you at Rosen Hyundai Greenfield.
Buy Your Next Quality Hyundai This Black Friday
For more information on any of our quality and reliable Hyundai in our excellent inventory, contact us at Rosen Hyundai Greenfield today! Stop by and buy your next top of the line Hyundai this Black Friday on Rosen Hyundai Greenfield.